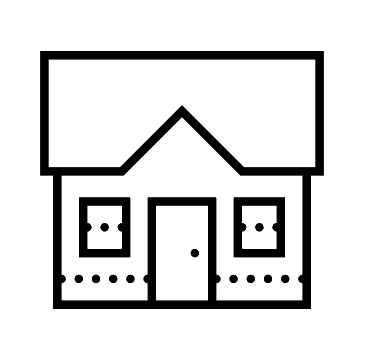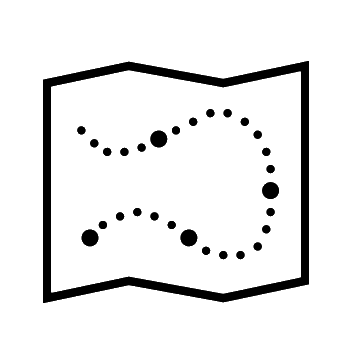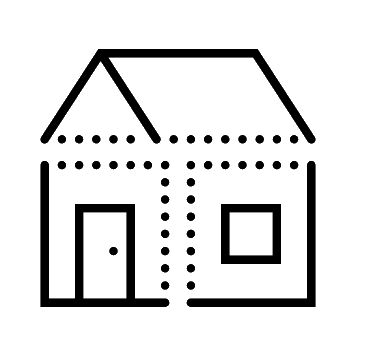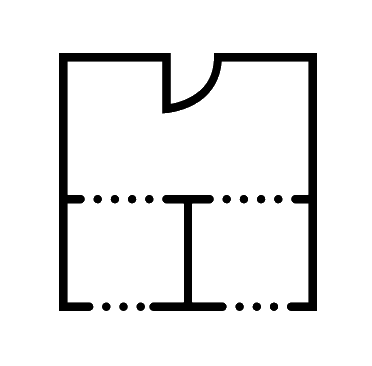 Homes should represent homeowners and the lifestyle they choose to live, and Magnolia State Construction builds distinct homes that do just that.  Chris Naalbandian offers clients a selection of services from gracefully transforming the outdated to custom builds from the ground up.  Each project, no matter how big or small, is always treated with the same level of impeccable professionalism.  His portfolio highlights his versatility, commitment to high quality design, and attention to detail. Client needs and communication are his first priority. Chris is a member of Louisiana Home Builders' Association and is an LP BuildSmart Preferred Contractor.  It's no surprise Magnolia State Construction is the choice for many looking to remodel or build the home of their dreams.
chris@magnoliastateconstruction.com
It all begins with a plan and a piece of land… We will meet initially to discuss the details of where and what plan we will be building from. Then we move into the next step which is customizing the interior and exterior design of your new home. Once we have wrapped up with customizing we move into the next step, building. Then the last step, YOU MOVE IN!
TJ Beemon
I am so appreciative of Chris and his team with Magnolia State Construction. I was having a real nightmare experience with a previous construction team. Chris, came in and within two weeks clean up the place and have done an outstanding, excellent job. Chris professionalisms and mastery of his skill has made right what took someone else nine months to do. If you want the job done right and a no worry experience, I highly recommend Chris and his team. I can not Thank You enough. TJ Beemon.

Taylor Hinson
They did a great job on our home remodel. Chris communicated with us extremely well throughout the project and did everything he could to make it as painless as possible. He routinely stopped in to check on progress and ensure that we didn't have problems or any changes in plans. Our remodel turned out fantastic. I would gladly use them again. I would highly recommend Magnolia State construction if you're looking to remodel.

Tj Jacobs
Chris with Magnolia State Construction has done an outstanding job with my home remodeling, I had a really bad experience with a previous contractor and Chris came in and corrected all the mistakes that were made. If you want a reliable contractor that you can trust, give Chris a call. Moving forward he will provide all my contracting needs.

Kerri Nichols
I can not recommend Magnolia State Construction enough! Chris made updating our kitchen countertops the easiest process and guided us through each step. Most recently, we contracted with Magnolia State Construction to replace our roof that was damaged during Hurricane Laura. We are the first house in our neighborhood with a new roof! Talk about quick work! If you are in need of any home repairs/updates/construction, you MUST use Magnolia State Construction! You will not be disappointed!

Georgia Lyles
We bought an outdated home recently, and realized we needed to update it before we moved in. Magnolia State construction started immediately. Watching our future home's transformation has been so exciting! We're extremely happy with not only the professionalism of all the people we've met, but extremely please with all the work that has been done.

Tracy Juneau
Easily pick Magnolia State Construction for our major remodel as they are very detail oriented and listened to what our vision is. This company has highly skilled craftsmen in all the trades and they are all very courteous. They are helping us make our new house our forever HOME!

Mike Lacaze
Quality work and everything done in the time frame he says. Excellent craftsmanship