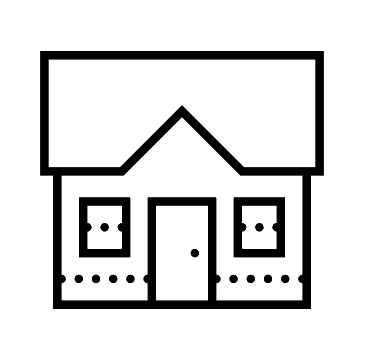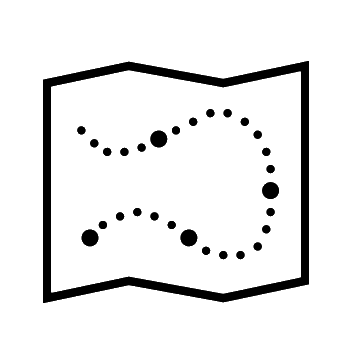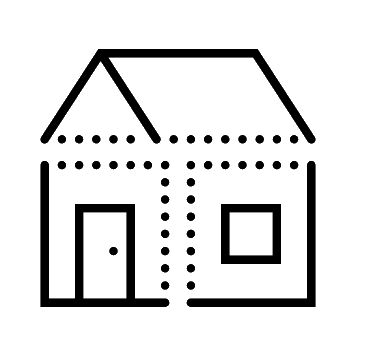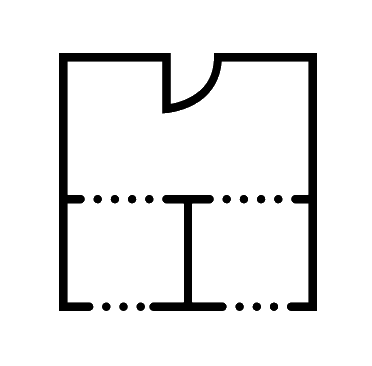 Homes should represent homeowners and the lifestyle they choose to live, and Magnolia State Construction builds distinct homes that do just that.  Chris Naalbandian offers clients a selection of services from gracefully transforming the outdated to custom builds from the ground up.  Each project, no matter how big or small, is always treated with the same level of impeccable professionalism.  His portfolio highlights his versatility, commitment to high quality design, and attention to detail. Client needs and communication are his first priority. Chris is a member of Louisiana Home Builders' Association and is an LP BuildSmart Preferred Contractor.  It's no surprise Magnolia State Construction is the choice for many looking to remodel or build the home of their dreams.
chris@magnoliastateconstruction.com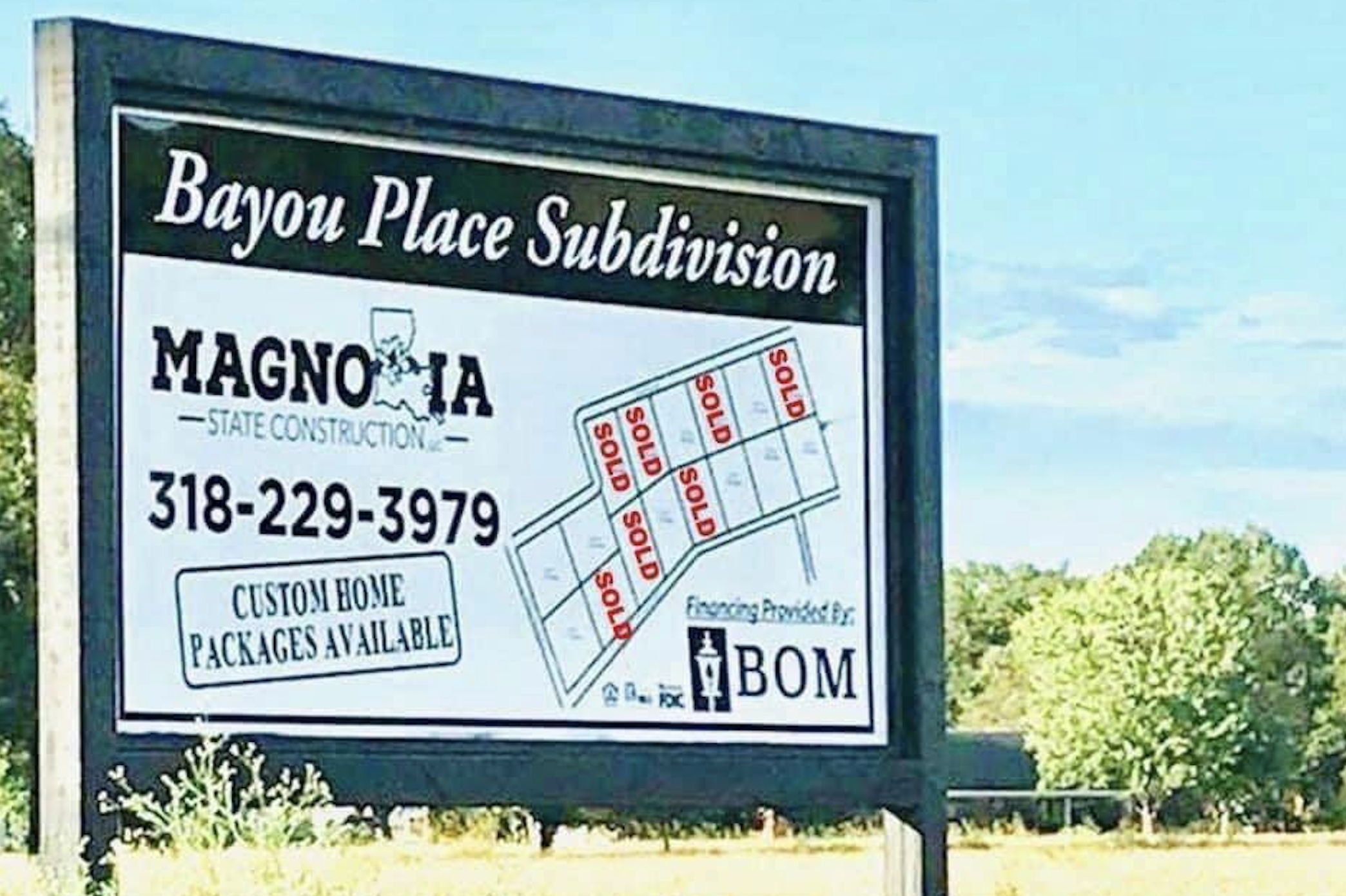 Bayou Place
Located in one of Alexandria's most desired areas, just off Bayou Rapides on Schoolhouse Road. Bayou Place Subdivision offers 1 acre lots, Restricted to 1850 SqFt. minimum build
It all begins with a plan and a piece of land… We will meet initially to discuss the details of where and what plan we will be building from. Then we move into the next step which is customizing the interior and exterior design of your new home. Once we have wrapped up with customizing we move into the next step, building. Then the last step, YOU MOVE IN!