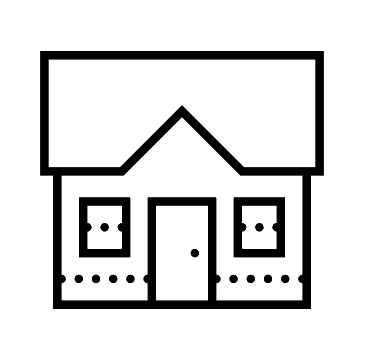 Magnolia State Construction has successfully implemented design concepts in a variety of residential interiors.
Whether new construction or renovation, we work closely with clients to create a thoughtful design focusing on client values, quality of design, and the overall vision of every project.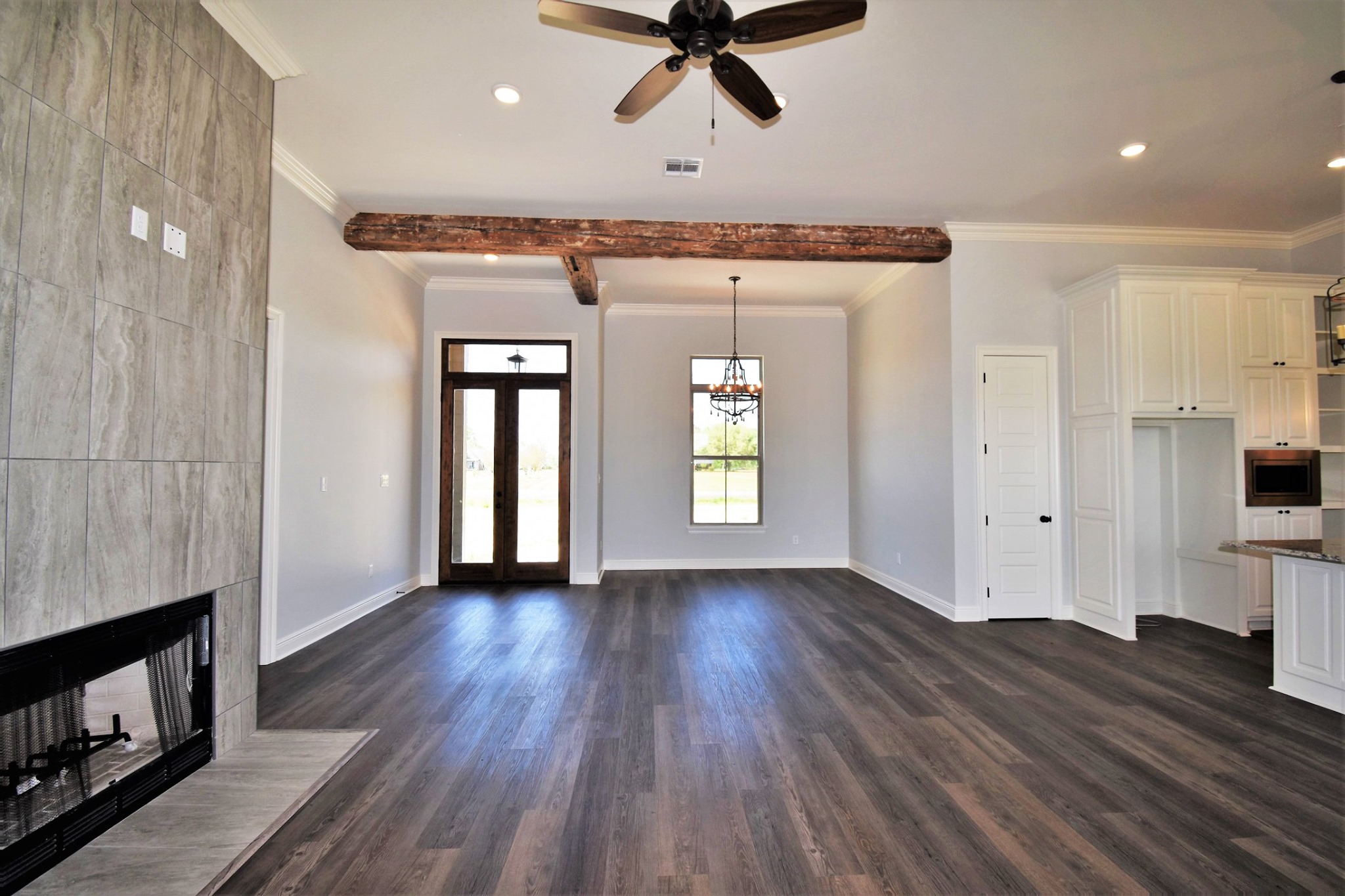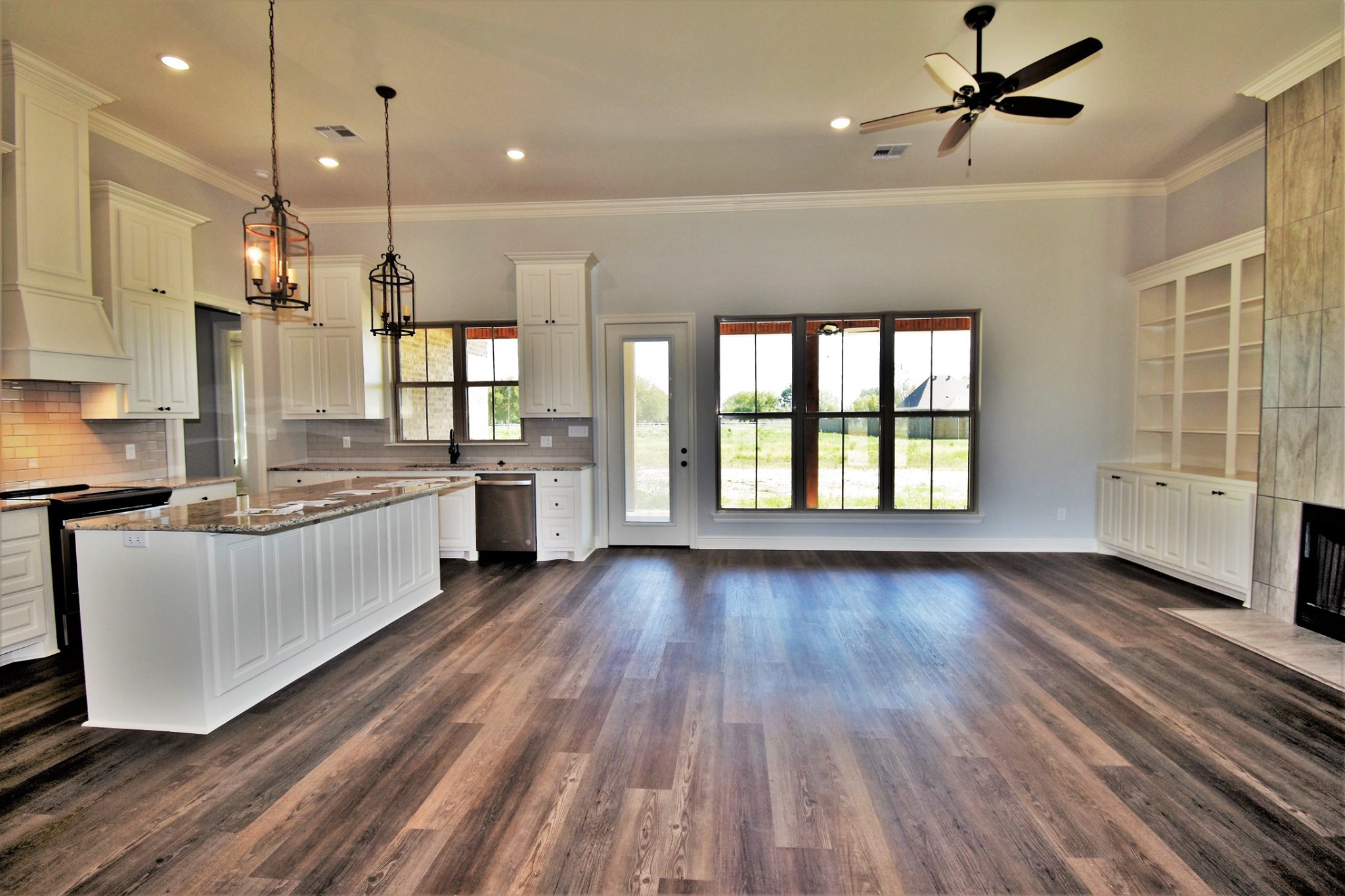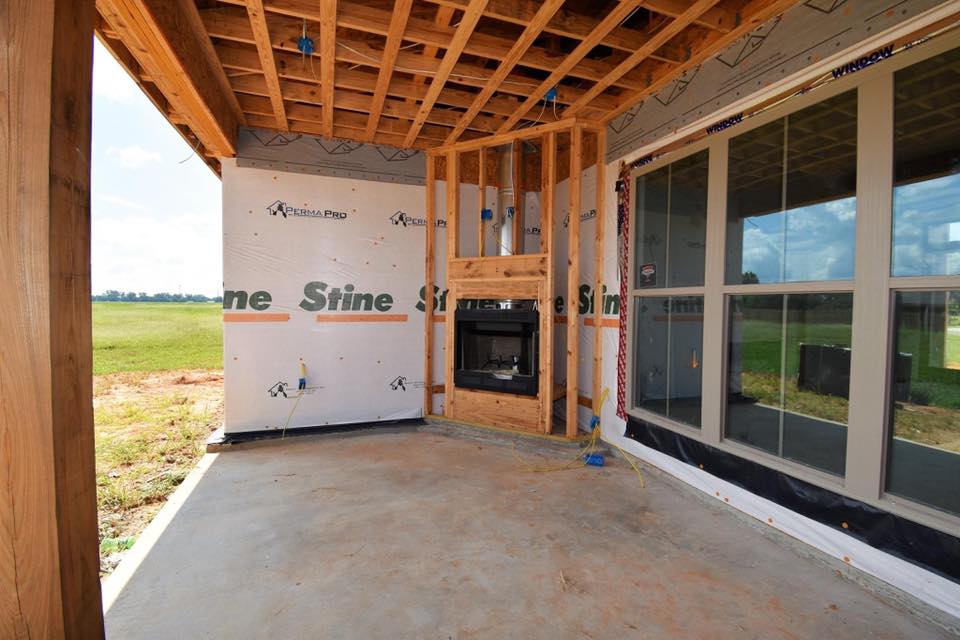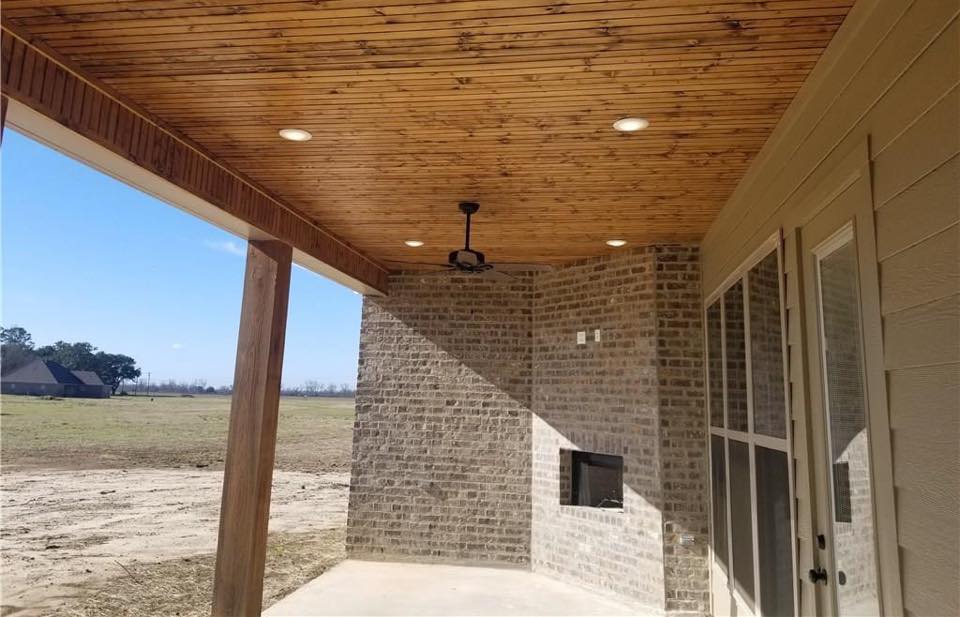 At Magnolia State Construction, we believe that coming home everyday should be something you look forward to. Welcoming friends and family should make you proud. The exterior of your home is where this starts. 
With rich details and careful craftmanship, express your style and undeniable quality. In everything from roofing and gutters to siding, windows and doors, you can be confident the materials, colors and textures will come together beautifully and age gracefully over time.
Your home should be a showcase of your unique taste and style. Magnolia State Construction will assist you in every step of the design process, from flooring and backsplash, to bathroom fixtures and lighting.
Each element will be given careful consideration. Whether your style is farmhouse chic, modern industrial, or eclectic, every detail will come together to give you the home of your dreams.